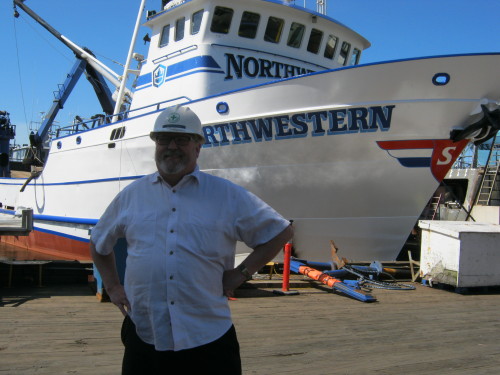 "We have used both small custom software solutions and large corporate enterprise platforms that claim they can do it all. The problem is they don't adapt well and modifying them to our shipyard is a nightmare. PierVantage is different – I am impressed with the team and with its capabilities. With the continual product enhancements, organized implementation process and great support, I am pleased with my decision to purchase PierVantage for our growing shipyard."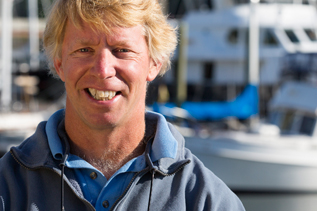 "PierVantage has been instrumental in our ability to grow our business and become more efficient. It has played a key role in our growth from a startup Shipyard to an enterprise with over 100 employees - in just 18 months. Regardless of the size of your operation, PierVantage will help you run your business better."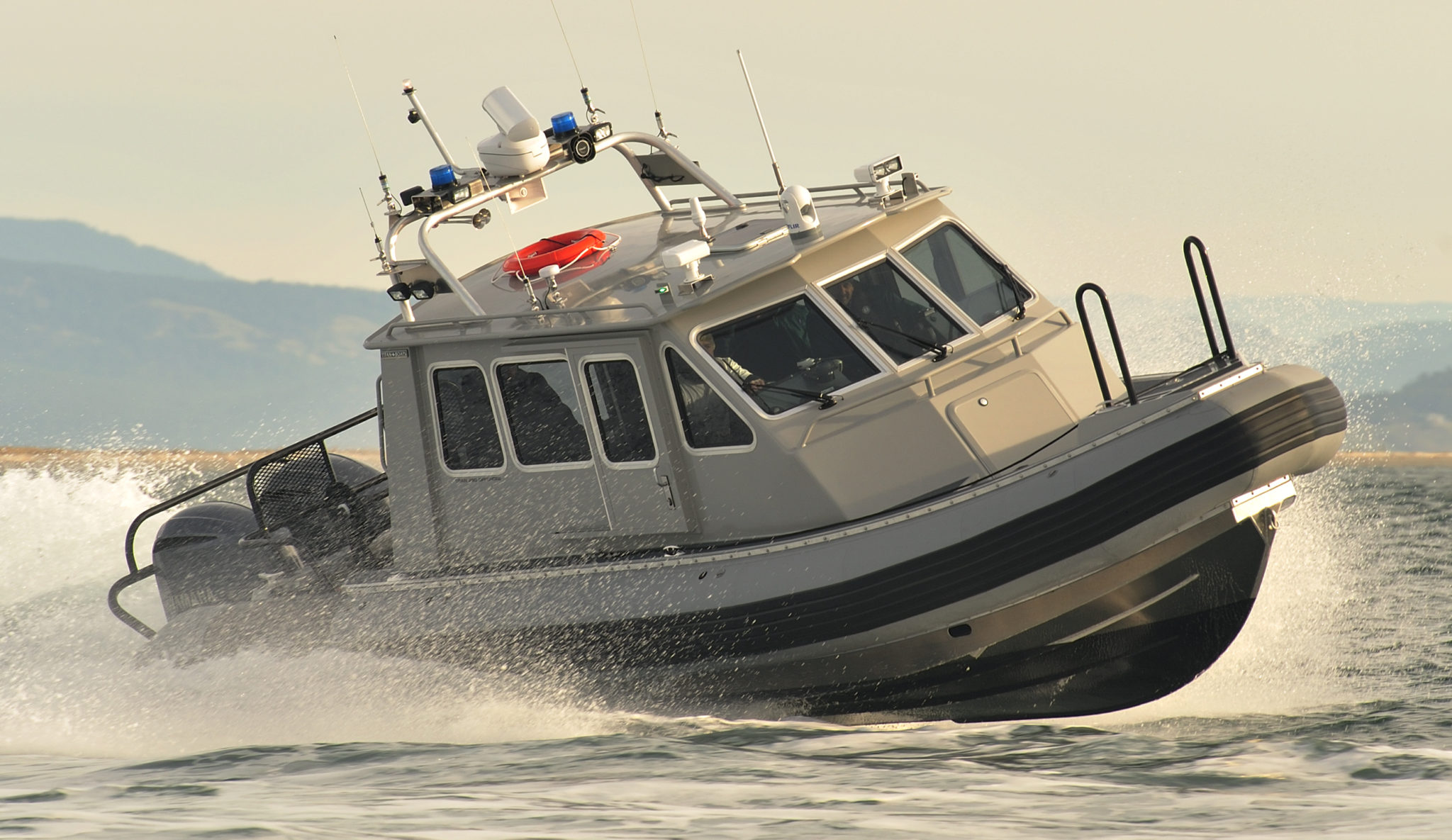 "We purchased PierVantage to get a true analysis of our processes and procedures for now and into the future. We look forward to growing our company with efficiency optimization and improved quality control using the PierVantage platform."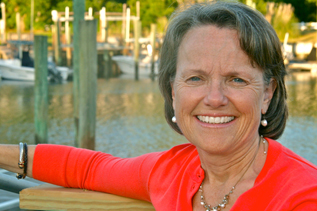 "We chose PierVantage after a comprehensive review of other programs and found none that could compare to what PierVantage offers. It is a software specifically tailored to today's marine industry. As a business owner, it is critical to have accurate, reliable information from accounts receivable, to pending estimates, inventory levels – a myriad of details, accessible 24/7 from anywhere. And PierVantage continues to implement updates, many responding directly to feedback from other yards, demonstrating their commitment to growth."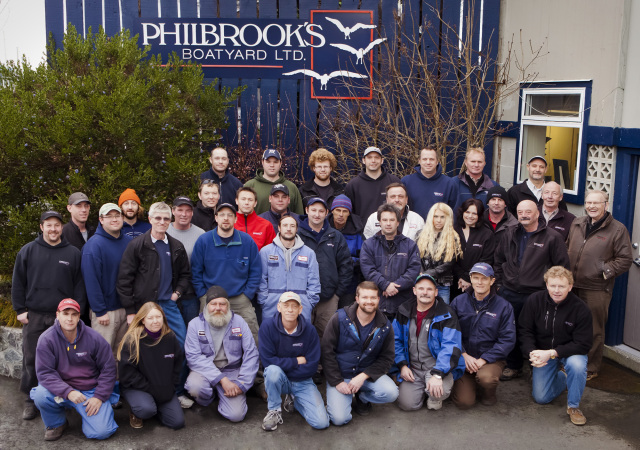 "Moving to a modern platform like PierVantage will give us better control over our inventory, provide us with the data we need to manage our various locations, divisions and departments, and reward our employees in a timely fashion using the productivity reports available."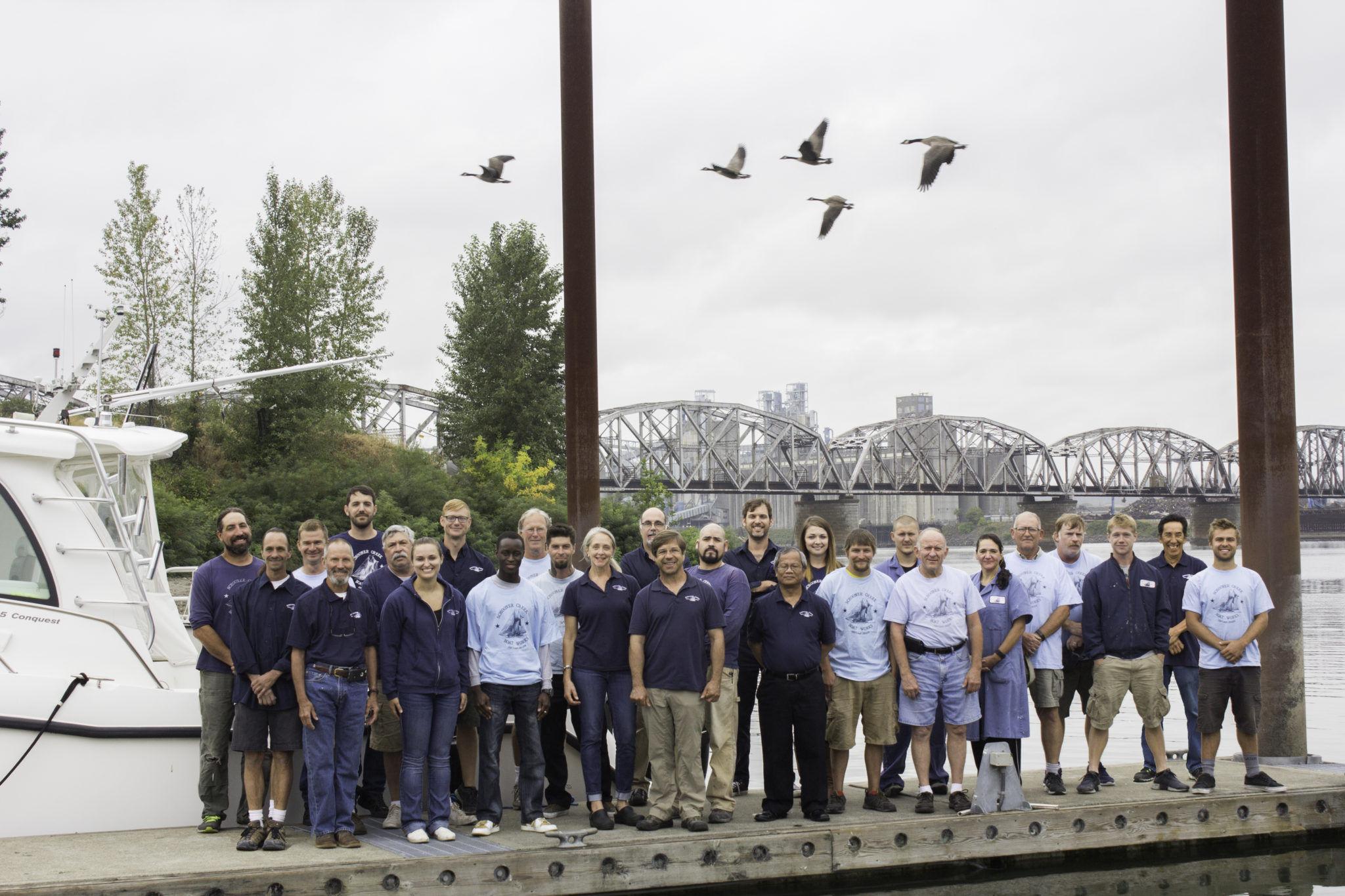 "After using various accounting software in my accounting career, Pier Vantage is one of those most intuitive applications. This is surprising because PierVantage was all new to me when I joined Schooner Creek Boat Works. Once you get to know the standard navigation process that is very similar to all modules, particularly on the searching and adding records, it becomes a breeze to work with it from there. Reporting is very important in an accounting software. Pier Vantage has an array of standardized reports that serve management needs. For more advanced report users, Pier Vantage includes customized reporting, which is very helpful."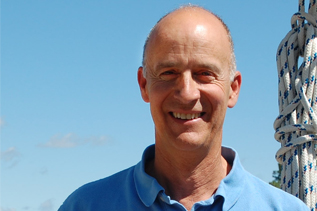 "PierVantage provides the platform we need to manage complex projects and multiple yard locations. We needed a marine management solution with powerful reporting tools, backed by responsive and professional customer support. PierVantage delivered both, and more."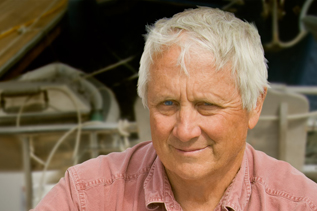 "After considering many marine specific software options to general accounting solutions, PierVantage became the solution of choice. We needed a better system to help us make critical business management decisions and PierVantage delivered on all fronts."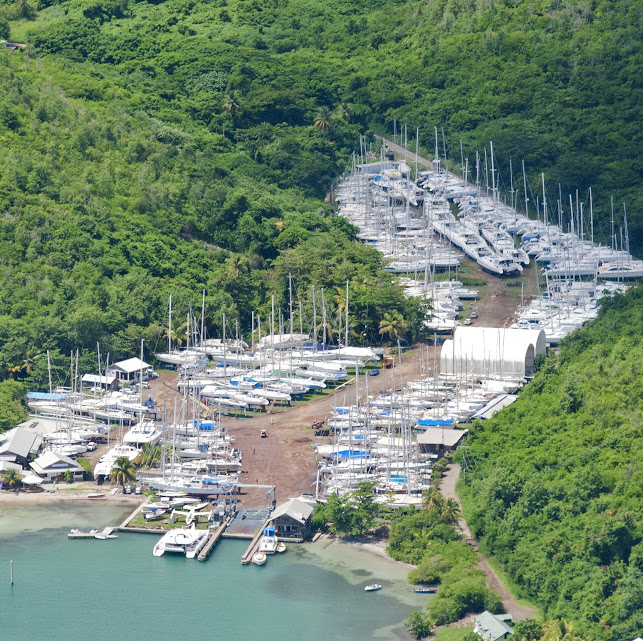 "I was looking for cutting edge technology to help me better manage my business. I wanted better control and visibility over my financial operations and PierVantage gave me that and a lot more. With over 80 employees working on many different projects, I needed better control over the parts for each project and the labor for each task. PierVantage helps us to track the flow of parts and materials from the initial estimating stages all the way through the billing process."

"We needed a solution to give us the ability to obtain reliable and timely information from our Accounting Software. We chose PierVantage because they offered a cost-effective solution to our problem. It is rare to find an "off the shelf" product that can deal with the vagaries of a complex manufacturing business. PierVantage also worked with us to adapt the program for the Australian market."
"PierVantage has improved our overall operations, including our work order management and the efficiency and accuracy of our billing process. Not only am I extremely pleased with the product, I am also impressed by their team and the quality of the Customer Support they provide – I believe it is one of their strongest attributes. Any time our team communicates with PierVantage Customer Support they are always responsive, knowledgeable and courteous."
"I don't think changing operating software platforms is something any business owner or its employees look forward to. It is difficult to change from something that is not broken. We wanted a platform whose architecture and flexibility was built for tomorrow. With PierVantage's cloud-based solution, we don't need to worry about evaluating our software platform every 10 years to keep up with the times -- release updates are seamless. Not having to worry about maintaining dedicated server platforms is a big plus and having access to our data from anywhere enhances both our efficiency and customer service. The quality and detail of information that can be extracted in simple and clear report formats is impressive and reflects their understanding of our industry. Any decision worth making should not be easy. Though our decision to change was not, CorVant's support team made the transition for us much easier than I anticipated. Their level of post implementation service only affirmed our decision."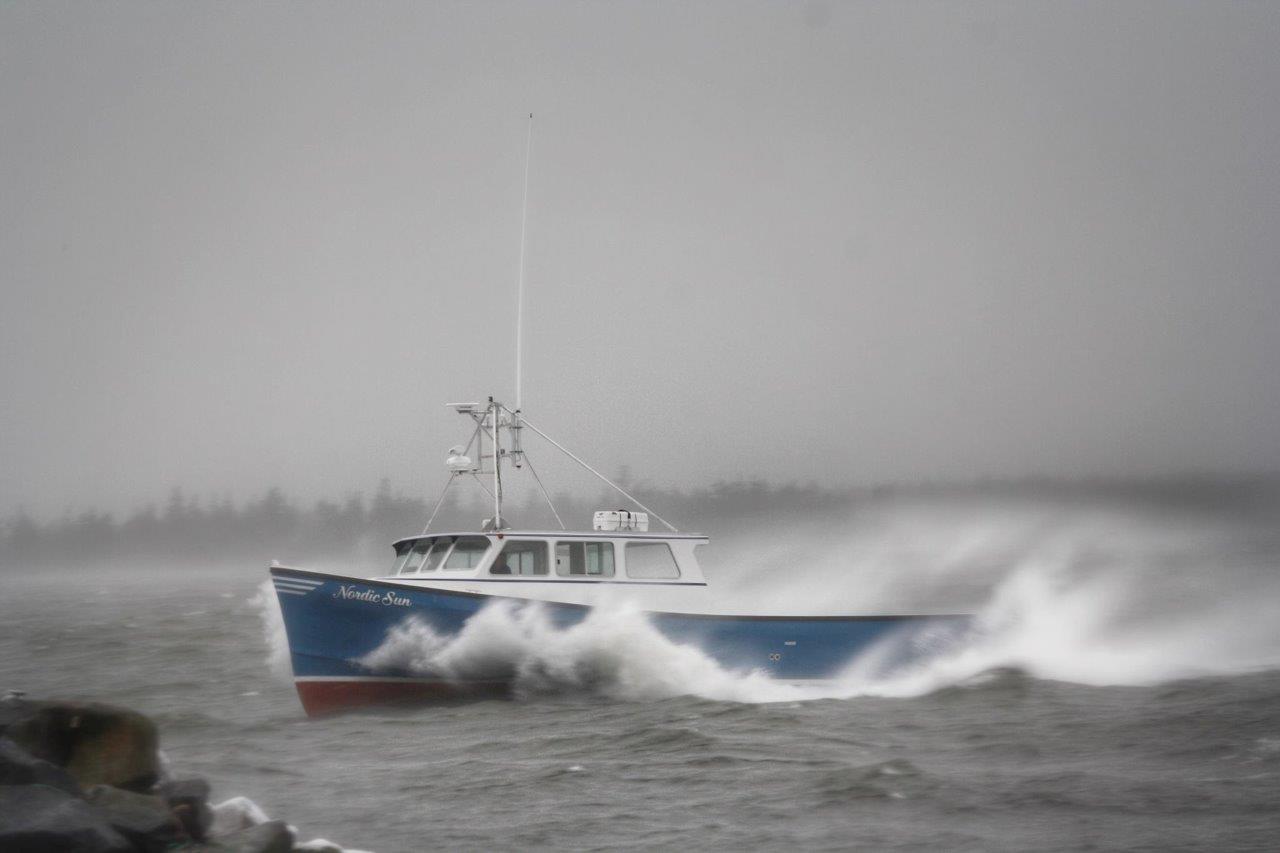 "We are extremely fortunate to be building and servicing boats for our customers at a rate we have not seen in the last 15 years. We had a strong desire to upgrade to ONE solution that was built specifically for our business and PierVantage offered that to us. The functionality is intuitive, the PierVantage Team knows the boat building business, and the implementation process was extremely well organized. With PierVantage, I have a lot more confidence to bring our business to the next level."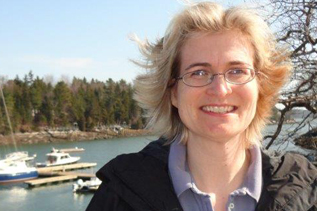 "PierVantage is cloud based and is easy to navigate through a web browser. I can have multiple browser tabs open allowing me to multi-task and be much more productive. I usually have a dozen tabs open at the same time, giving me quick access to all the PierVantage screens that I typically use. PierVantage is definitely better than the other boatyard management systems I have used before."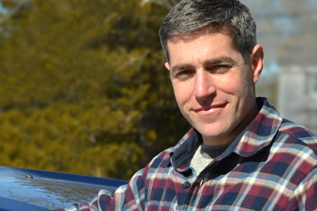 "PierVantage streamlined our work order process by helping us layout the life of a job. This new process has increased our efficiency as we now move from estimate to invoice seamlessly. Furthermore, the cloud based program provides great accessibly from both our yards and allows us to easily share valuable information."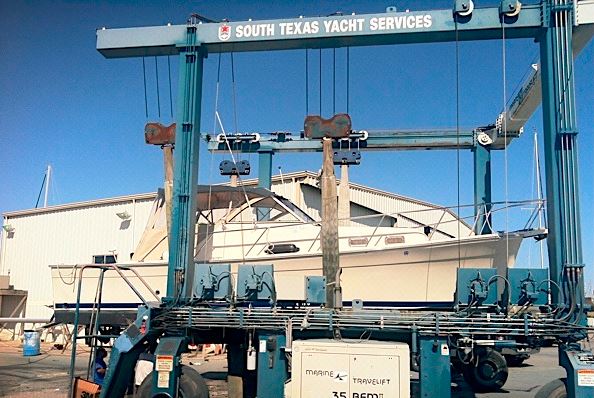 "We are located on the water in a hurricane zone. Every summer we have storm scares and are constantly having to evacuate, shutdown and restart our servers. With PierVantage, we no longer have to worry about losing our business data, nightly back-ups or server security. Our team is extremely impressed with the professionalism of PierVantage's implementation and training process. We are looking forward to a long and productive relationship with the PierVantage Team.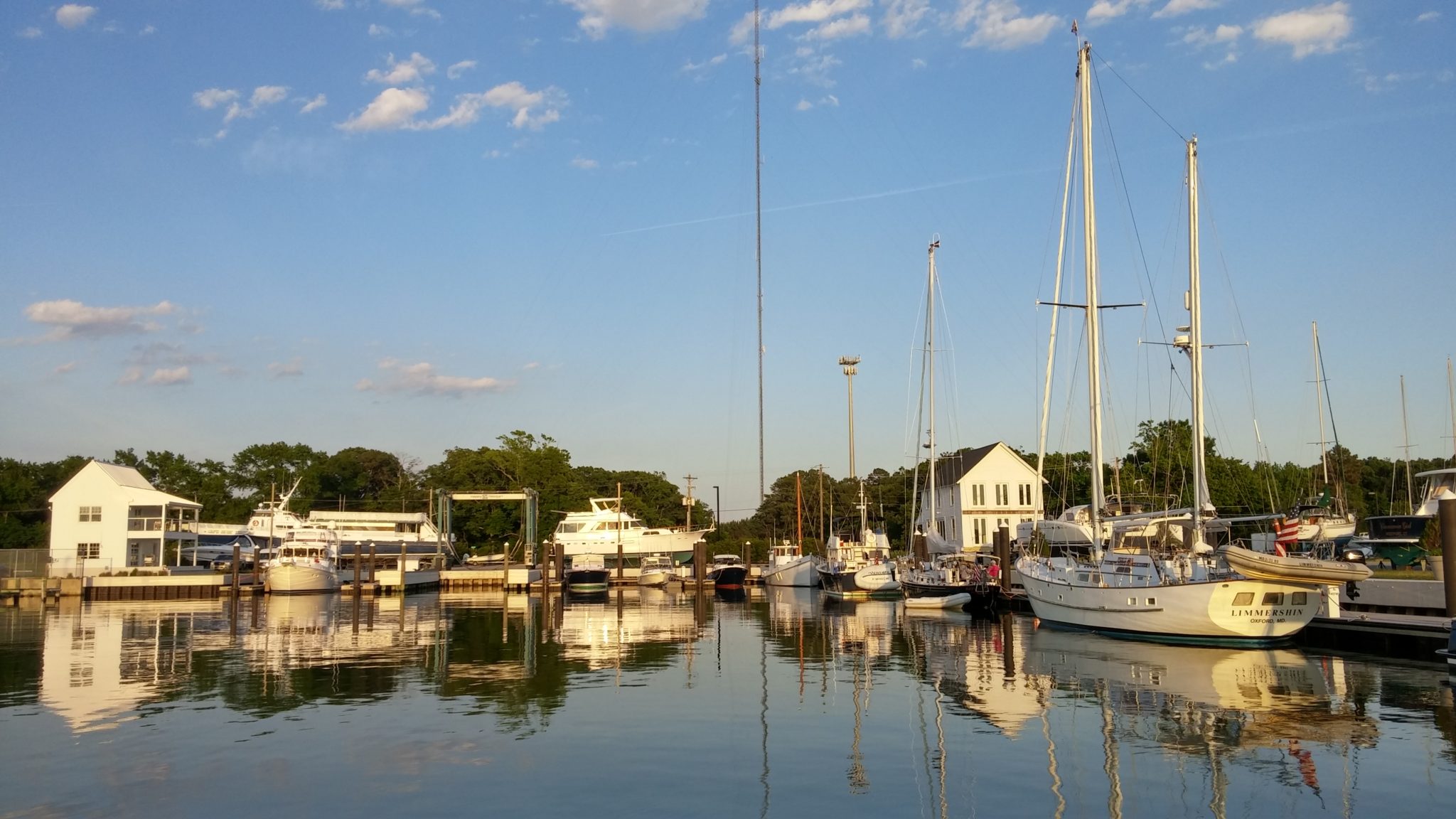 "PierVantage has helped us streamline our boatyard operations. Their team is extremely knowledgeable and made the platform transition very easy. While we are a relatively small boatyard, we have already felt the immediate effects of using an industry specific professional ERP product. I would recommend PierVantage to marine service businesses of any size as a top-notch business software solution."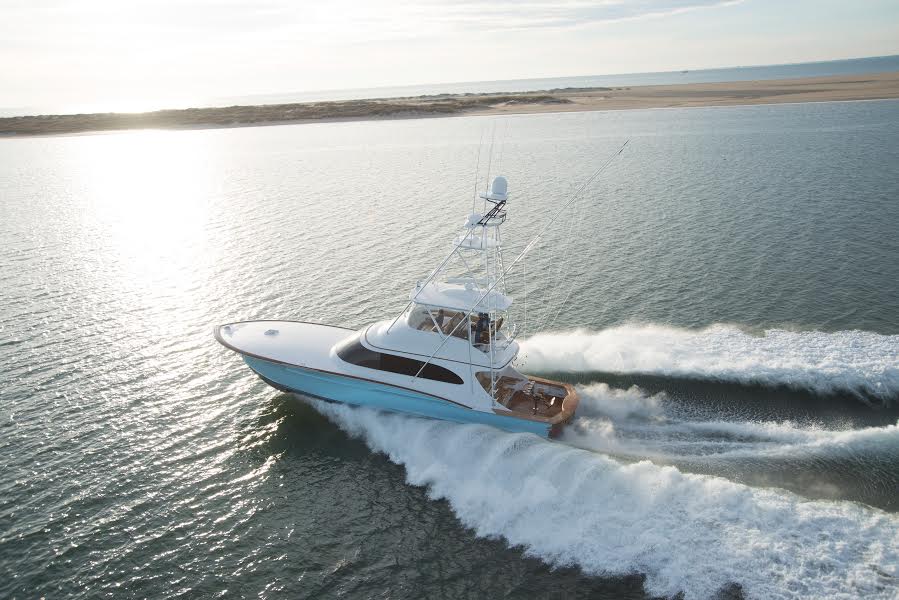 "PierVantage has completely solved the issues we were having with our previous software. Our ability to account for time and materials at the level PierVantage provides us has changed the way we do business. The platform gives us clear snapshot of every project on the shop floor at any given time, making us more efficient and providing our customers with an overall better experience. With multiple locations, the web based cloud solution makes our day to day work order management a seamless process. In addition to a great product, the PierVantage team is always just a phone call away. Overall a great product developed by a team that understands our industry."