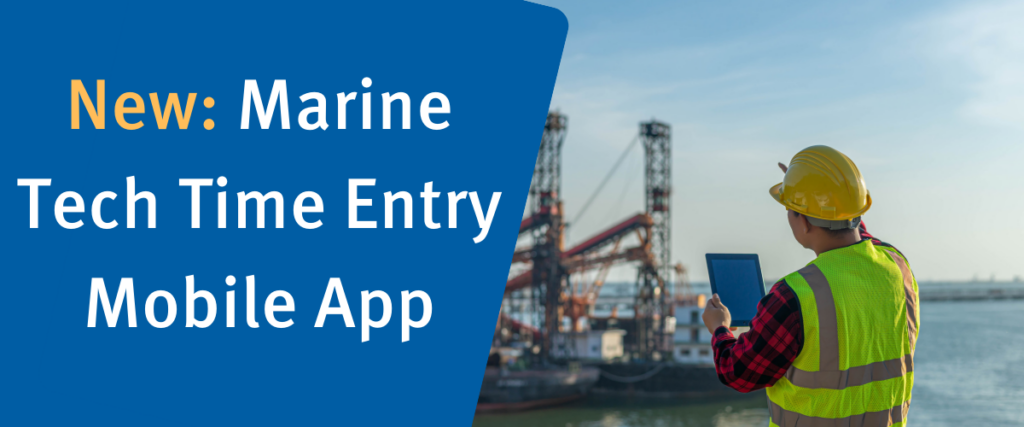 Newark, Delaware (January 16, 2023): We are excited to inform you that PierVantage has recently launched a brand new mobile application – PierVantage Mobile Application! This app will make life much easier for your marine business.
This new app mirrors the functionality of Time Entry, allowing technicians to enter their hours while they're out on service calls or anywhere within your own facility. A more convenient way to time entry that improves accuracy and saves technician time.
We invite you to be among the first ones to leverage all the benefits of our marine management app.
Contact us to get an exclusive demo and register to start using the app today!
About PierVantageTM
PierVantage™ is the marine industry's first and only integrated, cloud-based business management solution specifically designed to help boatyards, boat builders and marine businesses operate more efficiently, increase revenues and cash flow, reduce costs and overhead, and improve customer satisfaction.