Discover How Our Marine Management Software Solution Can Make Your Life Easier.
Register today for a free interactive PierVantage demo or send our sales team an email to learn more.
Quick Contact Information
"After using various accounting software in my accounting career, Pier Vantage is one of those most intuitive applications. This is surprising because PierVantage was all new to me when I joined Schooner Creek Boat Works. Once you get to know the standard navigation process that is very similar to all modules, particularly on the searching and adding records, it becomes a breeze to work with it from there. Reporting is very important in an accounting software. Pier Vantage has an array of standardized reports that serve management needs. For more advanced report users, Pier Vantage includes customized reporting, which is very helpful."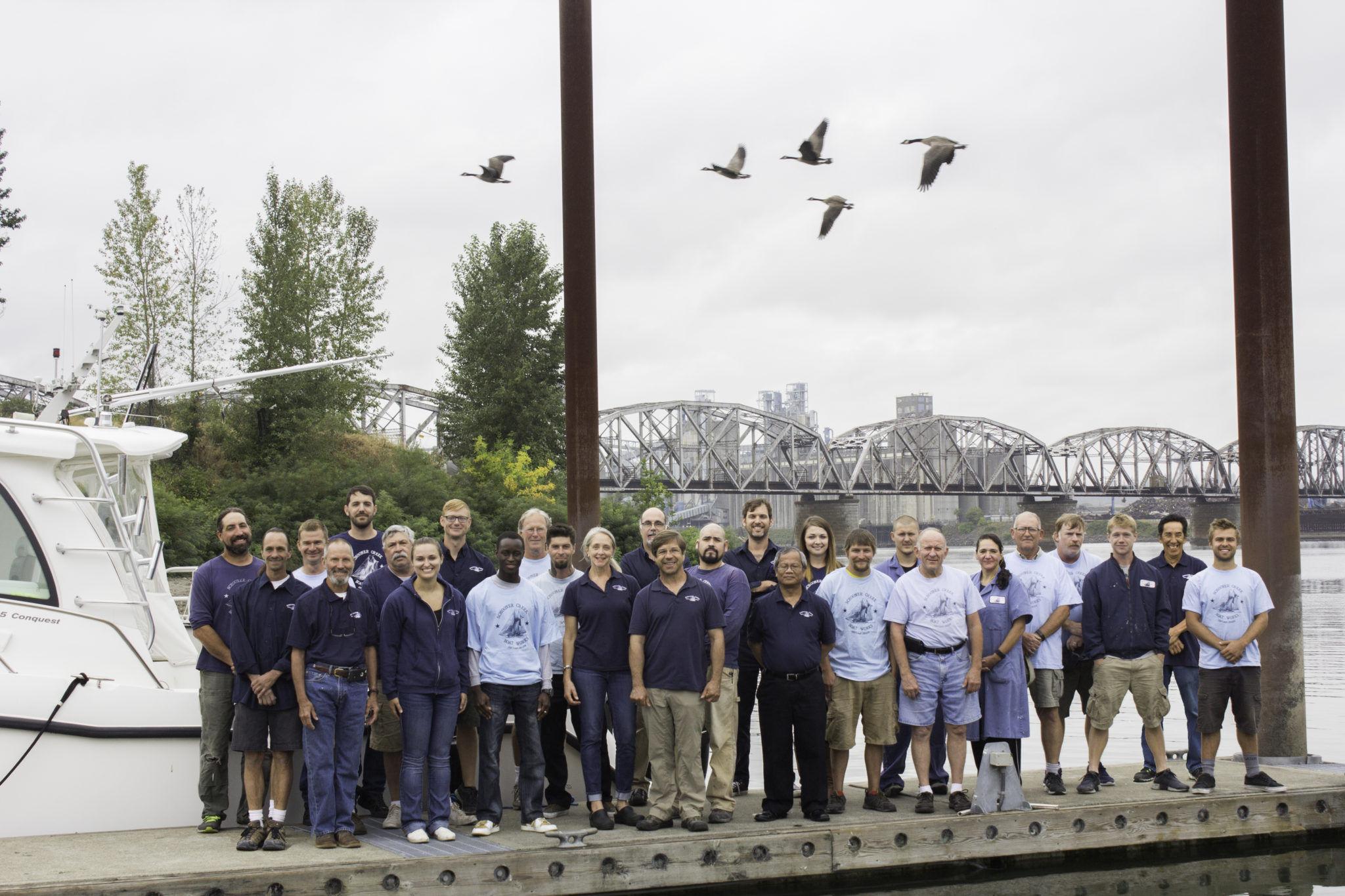 Fidel Devera,
Controller, Schooner Creek Boat Works