Discover How Our Marine Management Software Solution Can Make Your Life Easier.
Register today for a free interactive PierVantage demo or send our sales team an email to learn more.
Quick Contact Information
"PierVantage has been instrumental in our ability to grow our business and become more efficient. It has played a key role in our growth from a startup Shipyard to an enterprise with over 100 employees - in just 18 months. Regardless of the size of your operation, PierVantage will help you run your business better."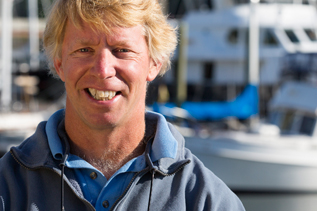 JB Turner,
President, Front Street Shipyard