Discover How Our Marine Management Software Solution Can Make Your Life Easier.
Register today for a free interactive PierVantage demo or send our sales team an email to learn more.
Quick Contact Information
"We are located on the water in a hurricane zone. Every summer we have storm scares and are constantly having to evacuate, shutdown and restart our servers. With PierVantage, we no longer have to worry about losing our business data, nightly back-ups or server security. Our team is extremely impressed with the professionalism of PierVantage's implementation and training process. We are looking forward to a long and productive relationship with the PierVantage Team.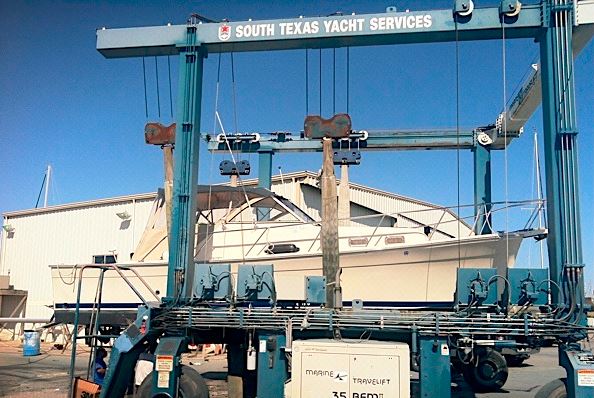 Mark Grinstead,
President, South Texas Yacht Service, LLC.