Running a boat building company takes some heavy lifting; PierVantage™ was created to do just that…
PierVantage boat building software was created to be the ultimate business management solution that integrates, organizes and analyzes every function of the company. PierVantage's boat building software is used to improve the efficiency of custom, semi-production or production boat building operations by leveraging its all-in-one integrated solution that systematically organizes and tracks every stage of the build process.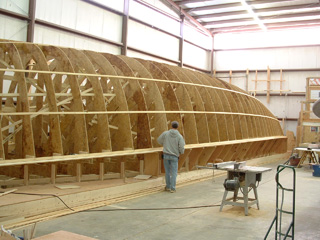 The build template gives boat building project managers the tools they need to organize labor and material for the jobs required for each new build.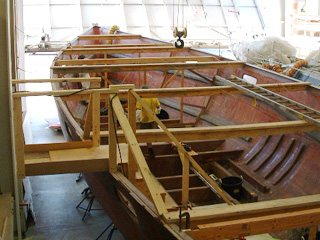 Sophisticated procurement capabilities allow you to acquire materials just in time, significantly minimizing inventory carrying costs.
World-class boat building companies enjoy the benefits of PierVantage™
"After considering many marine specific software options to general accounting solutions, PierVantage became the solution of choice. We needed a better system to help us make critical business management decisions and PierVantage delivered on all fronts."
PierVantage™ boat building software gives you the features and functionality you need to do what you do best – build quality boats.
Project Estimating

Purchase Order Entry

Boats Component Management

Graphical Project Management

Inventory Control

Document Management

Resource Scheduling

Special Orders

Customer Portal

Time Management

Accounting (A/R, A/P, G/L), and Reporting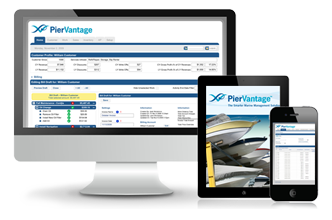 Detailed operational and financial analytics provide visibility into every stage of the build process, allowing you to maximize profitability.
Take control of your boat building business...
Get started with PierVantage Today!
Contact PierVantage at 877.267.7172